Regular price
Sale price
$85.00 USD
Unit price
per
Sale
Sold out
MY Holy Grail Body Lifting Serum to redefine, nourish and sculpt your skin.
Don't let your body betray your age- it deserves the same care and investment as your face!
Skincare meets body care in this indulgent and deeply nourishing body serum. Formulated to transform, lift, hydrate, smooth, soften, plump and renew. 
The Body is enriched with high performance actives including Marine Collagen, Hyaluronic Acid and Potent Peptides to target signs of ageing, immidiately and visibly improving skin tone, firmness and elasticity, while reducing the appearance and slowing the advancement of dry crepey skin. 
The texture is lightweight yet deeply nourishing,  and the potent actives are immediately absorbed into the layers of the skin without leaving a residue or causing breakouts. 
The Body helps to extend the duration of your self-tan, and does not comprise it's appearance. 
ALL-IN-ONE

LIFTING

SMOOTHING

HYDRATING

PLUMPING

RENEWING 

CHEMICAL FREE

FRAGRANCE FREE
PRACTICE

Smooth a generous amount over your entire body including arms, neck, décolletage, hands and feet and massage until absorbed. Use am and pm. Can be reapplied as needed. 
100% PLANT BASED INGREDIENTS:

ALOE VERA GEL

SWEET ALMOND OIL

APRICOT KERNAL OIL

VEGETABLE GLYCERINE (PALM FREE)

HYALURONIC ACID (HMW)

MARINE COLLAGEN

TRIPEPTIDE-1

TRIPEPTIDE-7

PLANTASERV S
HERO INGREDIENTS

HYALURONIC ACID (HMW)

My favourite skincare ingredient, HA holds up to 1000x its molecular weight in water! This powerful ingredient attracts and binds water to replenish the moisture of the skin, resulting in hydrated, dewier and healthy looking skin. As we age the amount of hyaluronic acid in our skin declines, coinciding with the increase of wrinkles, fine lines and dryness. HMW delivers immediate cosmetic and visible results of plump hydration to the surface of the skin.

MARINE COLLAGEN

Collagen is a natural protein produced by the body that keeps our skin healthy and youthful, however collagen production gradually decreases as we age. AKTIVAIT marine collagen is extracted from natural deep seaweed. The benefits include enhancing skin restoration, elasticity & firmness, while boosting skin repair, smoothness and overall health. It is an effective ally in maintaining your youthful appearance and radiance.

TRIPEPTIDE-1 & 7

Our chosen peptides offer multiple benefits that have been shown to be very effectiveand clinically proven to stimulate the production of collagen and dermal protein, which both help to slow the skin's ageing process and restore elasticity and hydration.These Restructuring and repairing peptides help the skin repair itself by teaching it to rebuild damaged areas, resulting in a smoother, plumper and firmer appearance and the reduction in the depth of wrinkles and the appearance of crepey skin. 

ALOE VERA GEL

Aloe vera helps to sooth and balance the PH of the skin, while naturally providing a multitude of essential minerals, enzymes & vitamins that promote healthy glowing skin. It gently and effectively assists in the transportation and absorption of our hero ingredients.

SWEET ALMOND OIL

An excellent emollient that is known for its ability to soften, recondition and moisturise the skin. It helps to calm skin irritation and inflammation, evens skin tone, assist in skin rejuvenation and helps to prevent UV damage.

APRICOT KERNAL OIL

Apricot kernel oil is a natural and nourishing skincare ingredient that is known for its ability to deeply penetrate the skin and provide lasting hydration. This lightweight oil is rich in vitamins and minerals, including vitamins A, E, K, Omega 9, Omega 6 and omega 3 fatty acids.Itprovides numerous benefits for the skin, including hydration and anti-aging and anti-inflammatory properties. It helps protect skin against UV damage, encourages healing, boosts collagen production, fights against bacteria production, promotes skin cell regeneration and boosts circulation. It is easily absorbed by the skin and can help to improve the overall appearance of the skin, leaving it soft, smooth and radiant.

VEGETABLE GLYCERINE (PALM FREE)

Our certified organic vegetable glycerin is palm free, derived from organically farmed flaxseeds. This essential ingredient is a moisture locking active, preventing moisture loss from both the serum and the skin.
View full details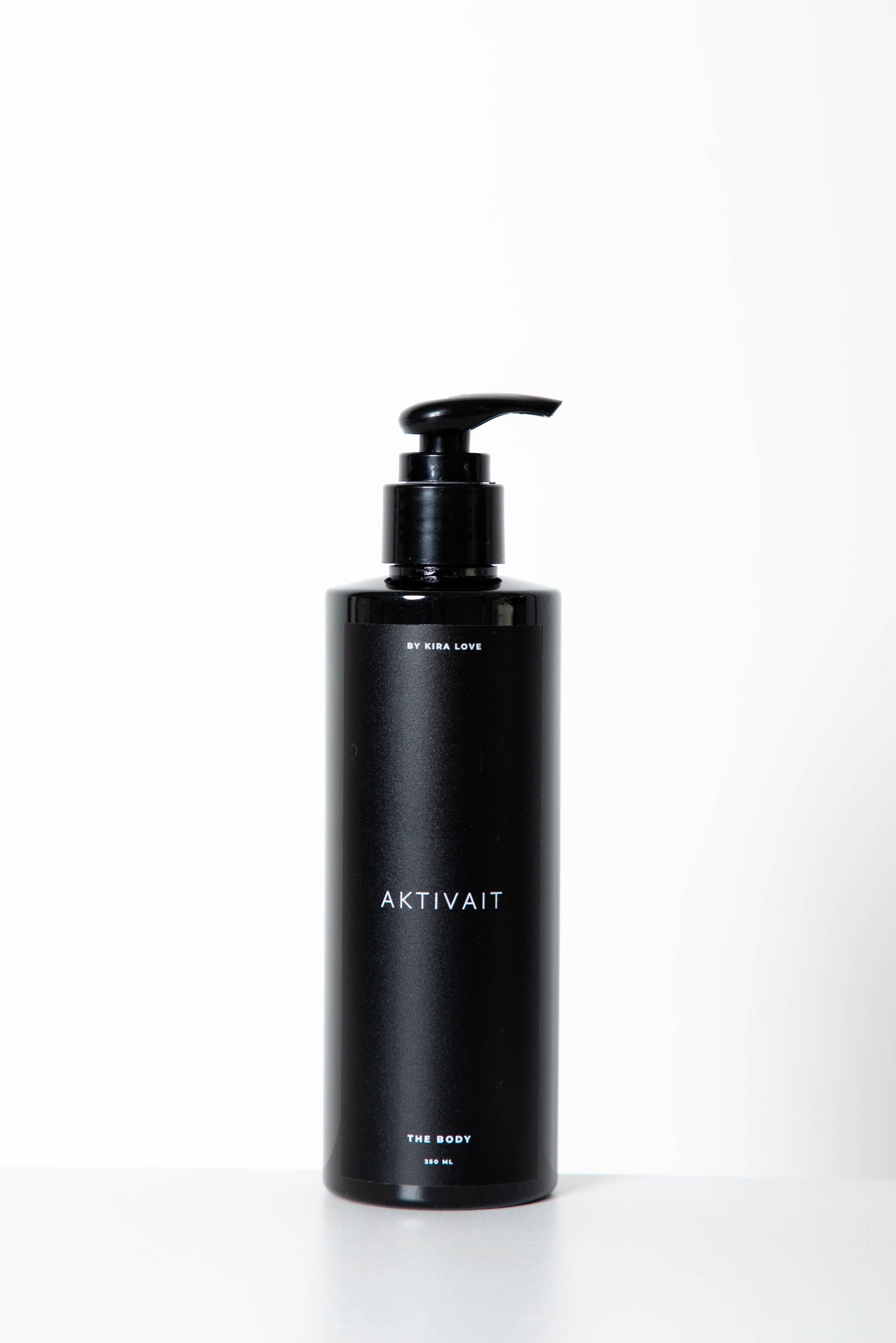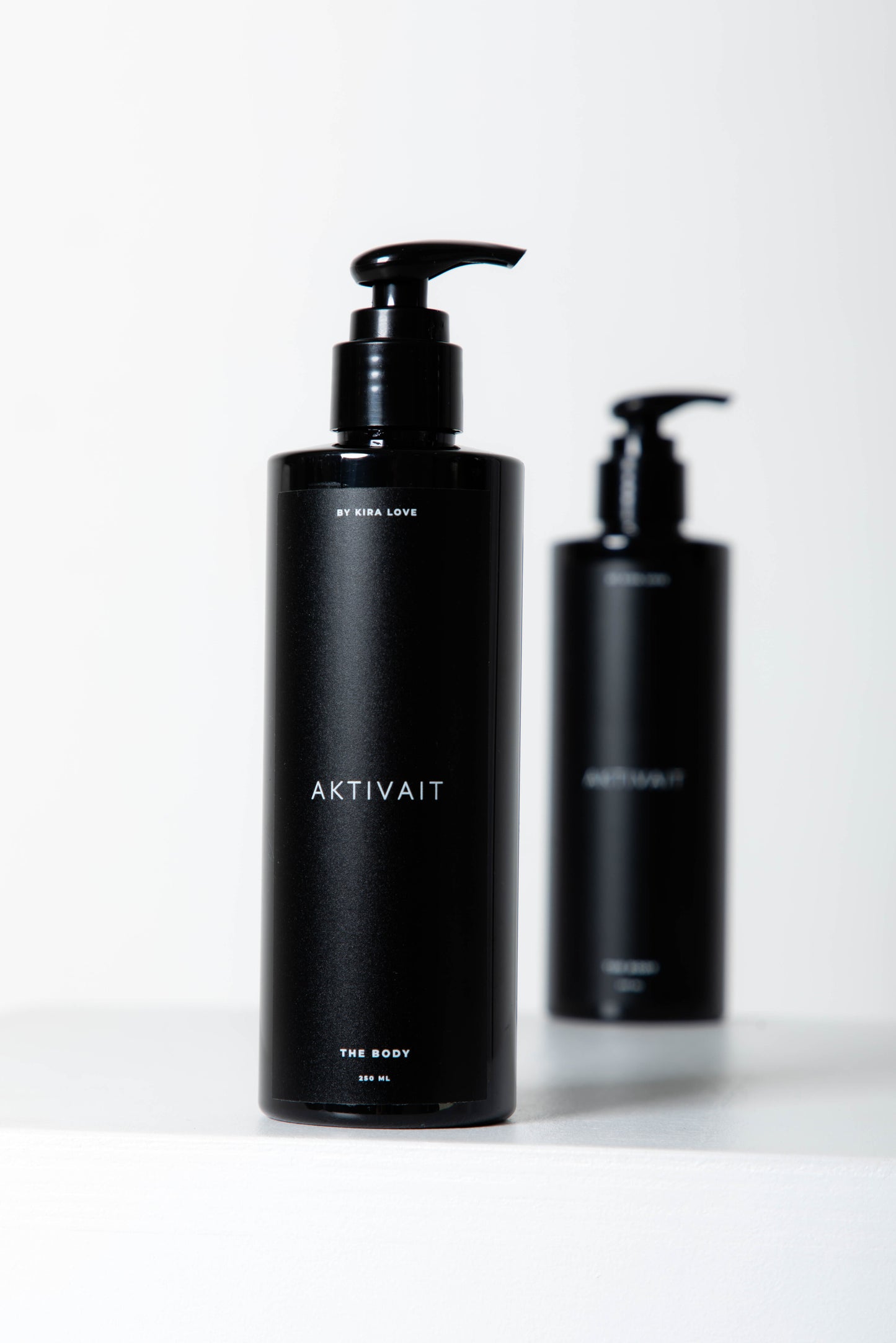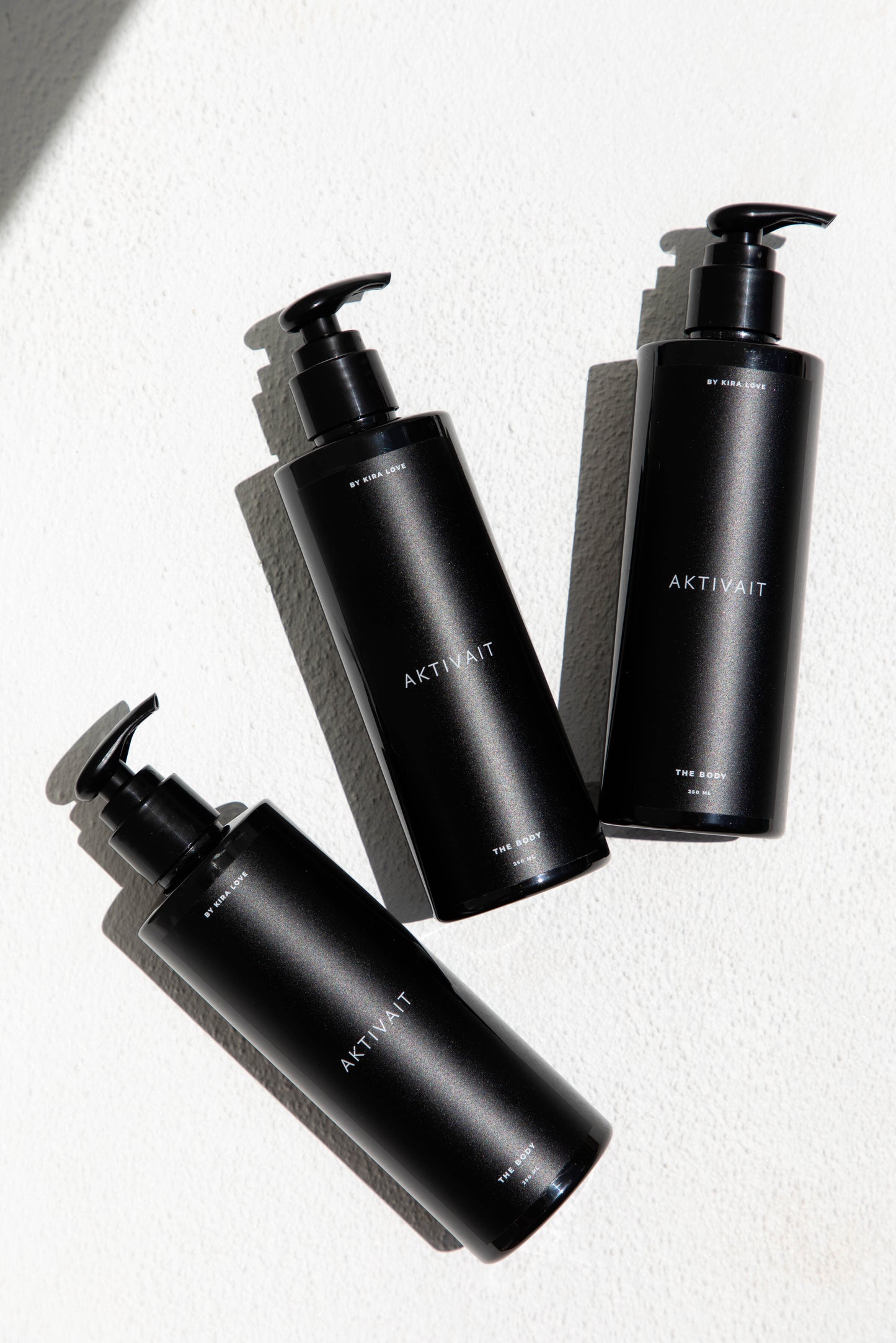 CLIENT LOVE
"Kira, oh my god! I've been meaning to message you. I've been using this serum for almost 6 weeks now and I can't believe how much my skin has changed. My pores seem tighter. My pigmentation seems lighter and overall glow of my skin is next level. I don't know what's in this stuff but it's like nothing I've ever used. Thank you for creating such an amazing product, jumping online now to reorder with the mist."

"Hi love, this serum is neeeexxxt level! I cannot believe how hydrated and firm my skin is and the feeling lasts all day. It's a winner to my daily skin routine along with the ice globes. Xx"